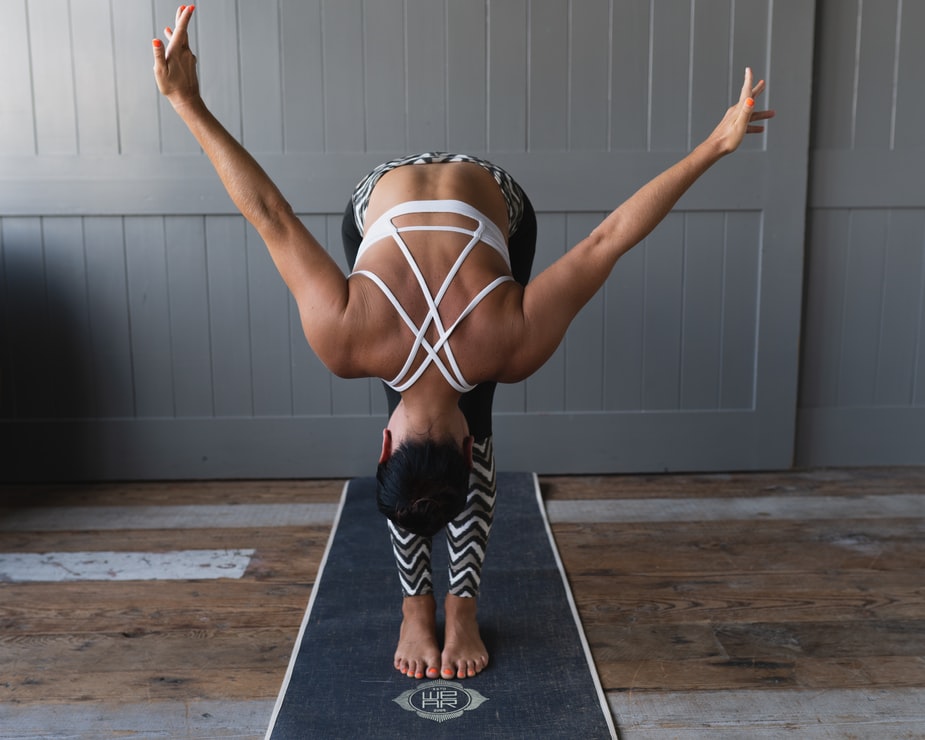 Yoga has long been practiced by some people. Most of them say that they exercise it because of the so many benefits that can be attained from it. Moreover, it enhances their body, mind, spirit and as well as emotions in a peaceful and effective way.

Some Yoga experts say that it is a form of exercise to know one's abilities and reach a state of higher consciousness.

People of different ages, religions and walks of life engage in Yoga because it enriches their lives in some manner. The physical exercises are effective ways of improving one's physical health. Some even muse that it helps reduce or lessens the pain of some maladies. Some doctors even recommend it for its extraordinary ability to revive or rekindle one's body.

There are various forms of Yoga.Bhakti Yoga, Karma Yoga, Mantra Yoga are just some. With these, Yogis find out that it frees the body from stress, and creates a peaceful nature.

There are several books available in the market if you are interested in learning Yoga. And millions of people and counting are engaged into it. This is not surprising because it offers a lot of benefits. It helps stimulate the organs, nerves, internal system which leads to improved well-being and health.

Moreover, it serves as a cleansing agent that removes unwanted toxins in the body by practicing the different positions. Some other benefits of it include the loss of weight, increased energy and strength and amplified balance.

In addition, it helps burn unwanted fats and increases one's health aspects. Furthermore, the body's blood circulation is improved and optimized. With all these benefits, one will surely want to try this. Besides, it is a natural and can be done as often as possible. With no limits., When practicing Yoga, one must wear the proper clothes to be able to move freely without stress.

Aside from that, there are many supplies and products that are accompanied in Yoga. Some of these are yoga mats, music, as well as videos to guide one's learning.

Yoga mats are designed to protect the user from hard floors. Moreover, it provides comfort and it should be rigid enough to support the user. Some mats are long enough to provide a stable platform and support.

Yoga blocks are lightweight foams which give safety and support to help you achieve the postures you are to perform. It can also be used under the feet, hands or seat to safely attain proper alignment.

For beginners, there are instructional DVD's and videos to guide you in the proper execution of Yoga. Some DVD's are for newbies while some are for people who want to learn the different forms of Yoga. Some are primarily for weight loss while some are for stamina, strength and flexibility workouts.

However, there are schools which train or teach the fundamentals of Yoga. The good thing is that one can practice it as frequent as he may want to. It is also suitable for all ages and for varying abilities. Every session gives a rewarding effect and one may not know how not to live without it.

Furthermore, the more you are into it, the better it gets to suit and commit to your needs. After a time, you would notice satisfying results in your body, mind and spiritual consciousness. Now wonder it is recommended by some experts.