The Practice of Iyengar Yoga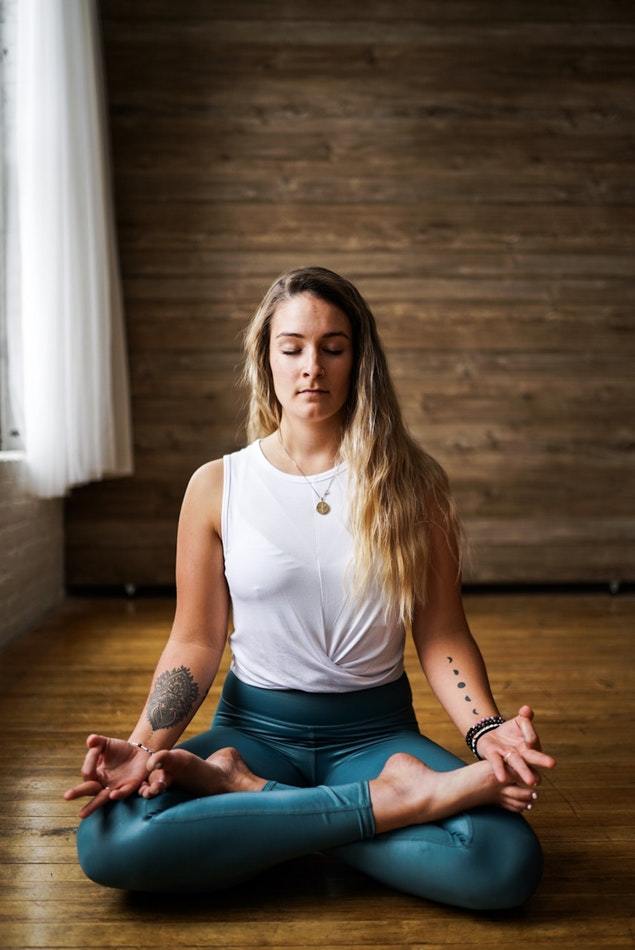 The Practice of Iyengar Yoga

Created by B.K.S. Iyengar, the Iyengar Yoga is one form of yoga that is known specifically for its unique techniques, timing and sequences. It is practiced by knowing everything about the asanas and pranayama, the former being the posture and the latter referring to breath control.

There are a number of asanas and pranayama techniques involved in Iyengar yoga. As far as I know, the asanas involved is about 200, all are classical in style. On the other hand, the pranayama techniques come in 14 different forms; many of them are merely variations. Note that these techniques are generally considered in Iyengar yoga for one purpose – to allow the practitioners to move on and develop their skills safely and surely.

Asana in Iyengar Yoga

When it comes to asana, the Iyengar yoga focuses mainly on three different aspects. The first has something to do with proper body alignment, while the others are highly focused on the props and the therapeutic aspects of the practice.

According to the principles of Iyengar, the asanas are important to be performed with the right props. The props may involve chairs, belts, wooden blocks, and belts. These are given importance believing that they can help support the body to acquire the correct positions. Also, the asanas are considered in Iyengar yoga knowing that when they are performed correctly, they can help the body to develop beautifully, making the body stronger and flexible.

The Iyengar yoga also believes that through the asanas, certain medical conditions, even the most serious problem, can be treated easily and quickly. However, this therapeutic effect of the Iyengar yoga can only be made possible under the guidance of yoga pro.

Pranayama in Iyengar Yoga

As maintained by the principles of Iyengar, the pranayama or breath control can only be made evident after the basics of asana have been established. This means that breath control is only once the students of Iyengar have already learned everything about proper alignment and posture. The pranayama must also be practiced once the students are flexible enough to undergo several advanced techniques.

According to several claims, the pranayama of Iyengar yoga can offer a number of physical benefits to the person practicing it. Among the most recognized benefits of breath control are activation of internal organs, toning of digestive, respiratory, nervous and circulatory systems, and the feeling of calmness. This can even prepare the body for deep meditation, which is but another important element of Iyengar yoga.